Freudenberg Sealing Technologies
Helping you innovate with expertly designed engineered solutions.
Seal Company is an approved partner of Freudenberg Sealing Technologies.
With the world's largest range of seals, Freudenberg Sealing Technologies offers products for everything from dental drills and filling lines to wind turbines, aircraft and automotive transmissions. In all application areas and industries, the company's unique materials expertise and continuous innovation create the basis for customer satisfaction.
Need help with your order? Then, call our knowledgeable sales team today at
(888) 732-5885
or fill out the form on our
contact
page.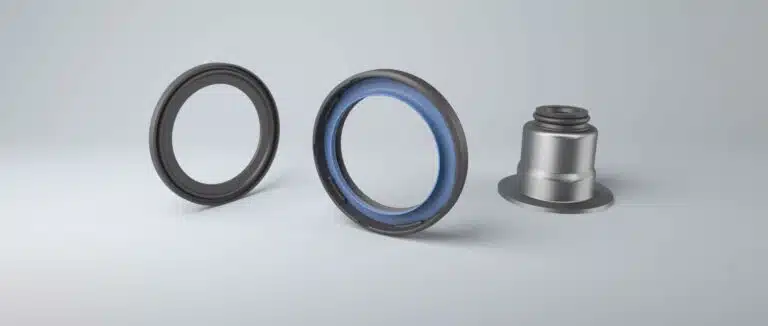 Freudenberg Performance Sealing Materials
Freudenberg Sealing Products
Freudenberg FFKM Compounds
| Compound | Color | Hardness, Shore A | Temp. Range in ̊C | Datasheet |
| --- | --- | --- | --- | --- |
| Simriz® 134 | black | 90 | -15°C to +230°C | Download |
| Simriz® 481 | black | 70 | -30°C to +230°C | Download |
| Simriz® 484 | black | 75 | -20°C to +230°C | Download |
| Simriz® 485 | black | 75 | -7°C to +230°C | Download |
| Simriz® 486 | white | 75 | -7°C to +230°C | Download |
| Simriz® 486CP | white | 75 | -7°C to +230°C | Download |
| Simriz® 495 | black | 75 | -7°C to +230°C | Download |
| Simriz® 498 | black | 80 | -6°C to +325°C | Download |
| Simriz® 501 | black | 77 | -6°C to +325°C | Download |
| Simriz® 502 | black | 90 | -6°C to +325°C | Download |
| Simriz® 508 | white | 75 | -7°C to +230°C | Download |
| Simriz® 508CP | white | 75 | -7°C to +230°C | Download |
| Simriz® Z7257 | black | 79 | -2°C to +320°C | Download |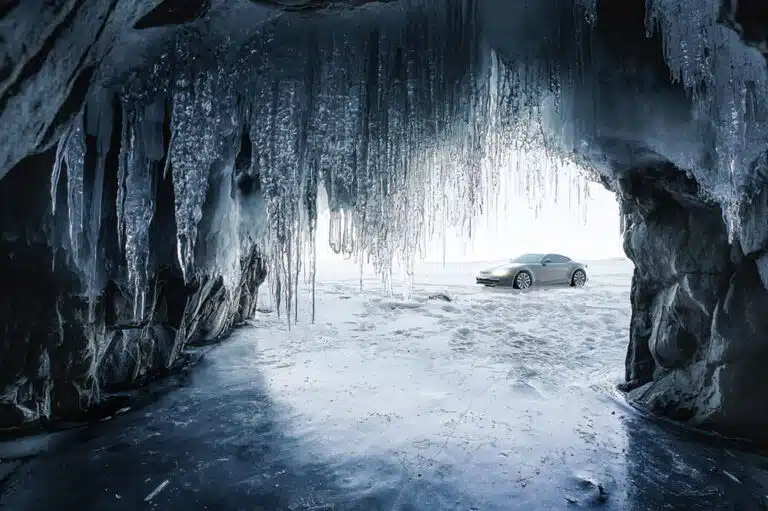 Automotive
Car, Truck,  Bus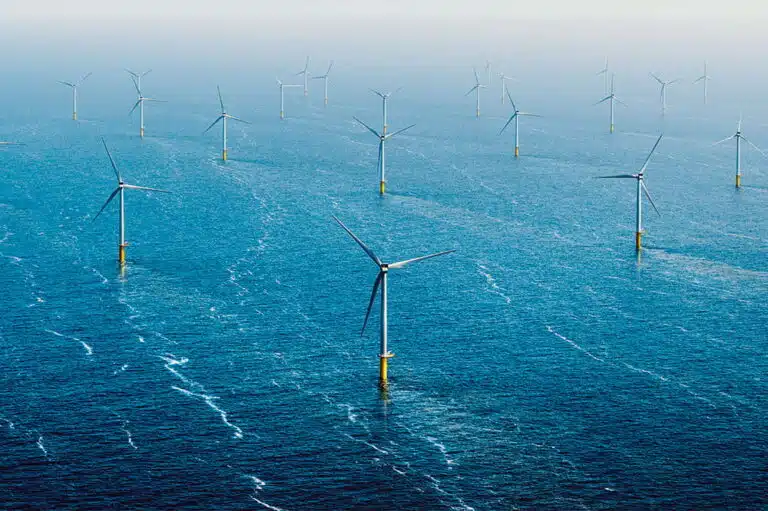 Energy
Energy Generation, Energy Transmission, Energy Storage, Hydrogen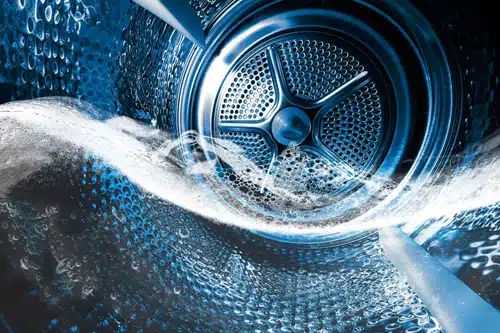 Building & Household Technologies
Appliances, Building Engineering, Power Tools
Manufacturing
Metal Processing, Industrial Machines, Tunnel Boring, Robotics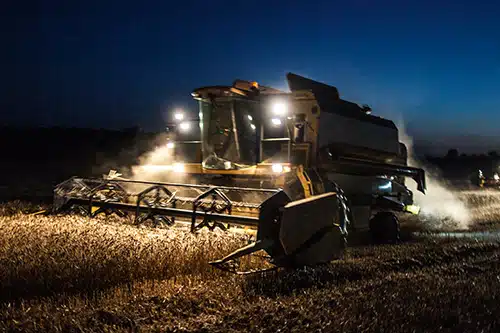 Mobile Machinery
Agriculture, Construction, Forklifts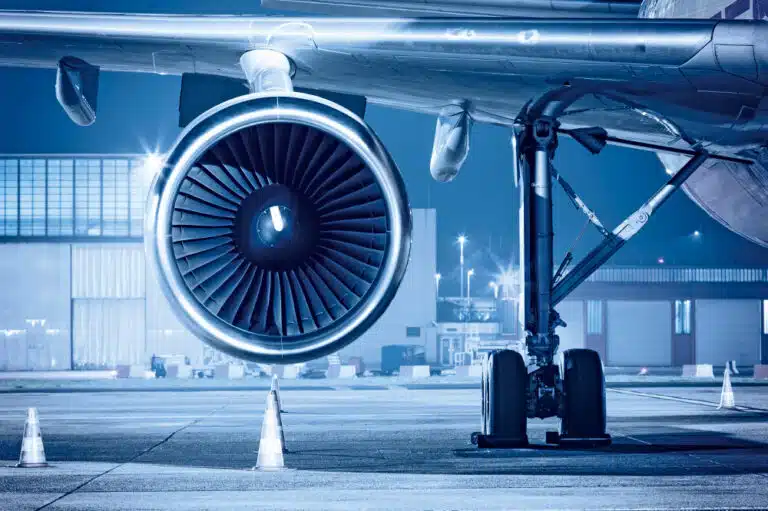 Transportation
Aerospace, Commercial Marine, Railway, Recreational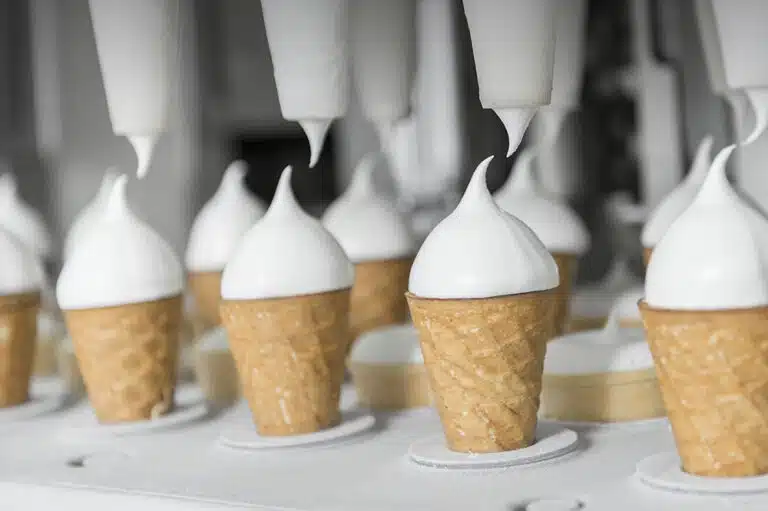 Process Industry
Food & Beverage Industry, Pharmaceutical Industry, Chemical Industry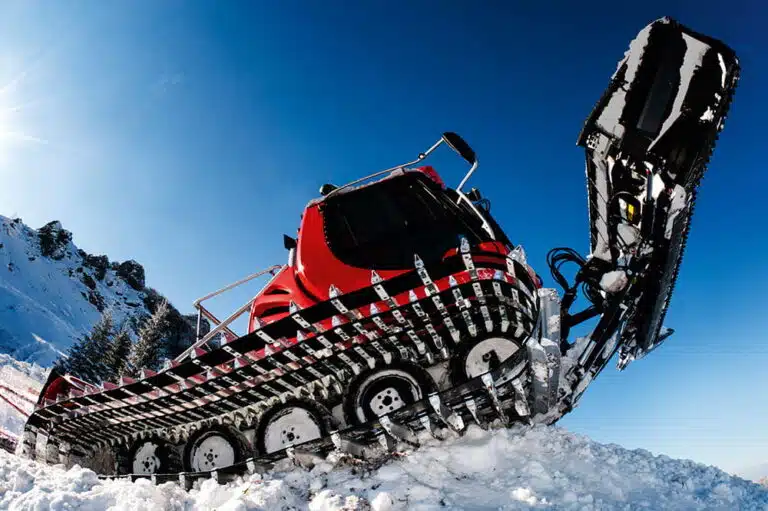 Industrial Tier Supplies
Fluid Handling, Fluid Technology, Power Generation, Power Transmission