Gasket Fabrication
Our high-speed CNC knife cutting table eliminates the need for cutting dies and related die maintenance problems and costs while providing increased production flexibility. Other benefits include:
Rapid prototyping, samples, and pre-production runs.
Short to medium production runs.
Ability to cut simple and complex shapes.
Ability to "nest" gaskets providing more efficiently controlled costs.
CAD/Cam system is used to design patterns.
We also fabricate gaskets using multiple Clicker presses, circle shear, fly-cutting, and hand-cutting operations. We stock non-metallic industry-standard sealing materials cut to your design or to Industry standards.
Cold Splicing
Cold Bonded Spliced O-Rings in Buna, Ethylene Propylene, Fluorocarbon, Fluorosilicone, Neoprene, and Silicone. Sizes Up to One Inch Diameter Cross Section Including Metric Sizes.
Need help your next project? Then, call our knowledgeable sales team today at (888) 732-5885 or fill out the form on our contact page.
A large capacity CNC router that has been converted to cut sheet roll into precise organized shapes at a low tolerance to fit your organization's needs.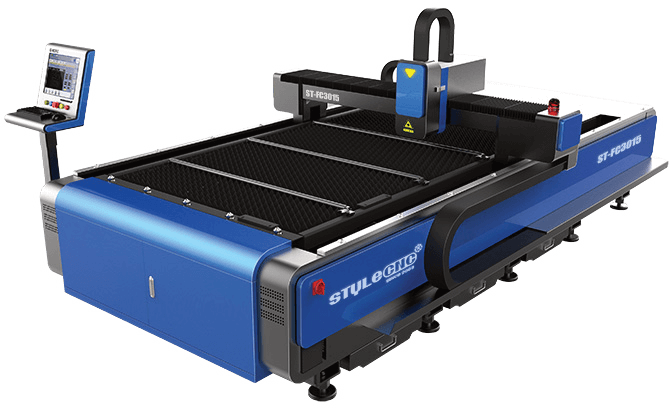 This is a cutting device that is very precise for cutting metal or other types of materials. Types of materials cut include but not limited to: carbon steel, stainless steel, Inconel, Monel K500, titanium, hasteloy, and other metals and non fluorinated based rubbers.