Bar-Coding
Bar-Coding to Aerospace, Automotive, Customer and Industrial Specifications.
Custom Packaging
Packaging of Seals and Seal Kits to Commercial, Customer and Military, Specifications.
EDI
Send Purchase Orders and/or Receive Invoices via EDI.
Inventory
Consignment, JIT (Just In Time), Kanban, VMI (Vendor Managed Inventory) and custom Inventory programs available.
Kitting
This option allows your company to have a group of parts placed as an individualized item in our system to speed and ease your purchasing process.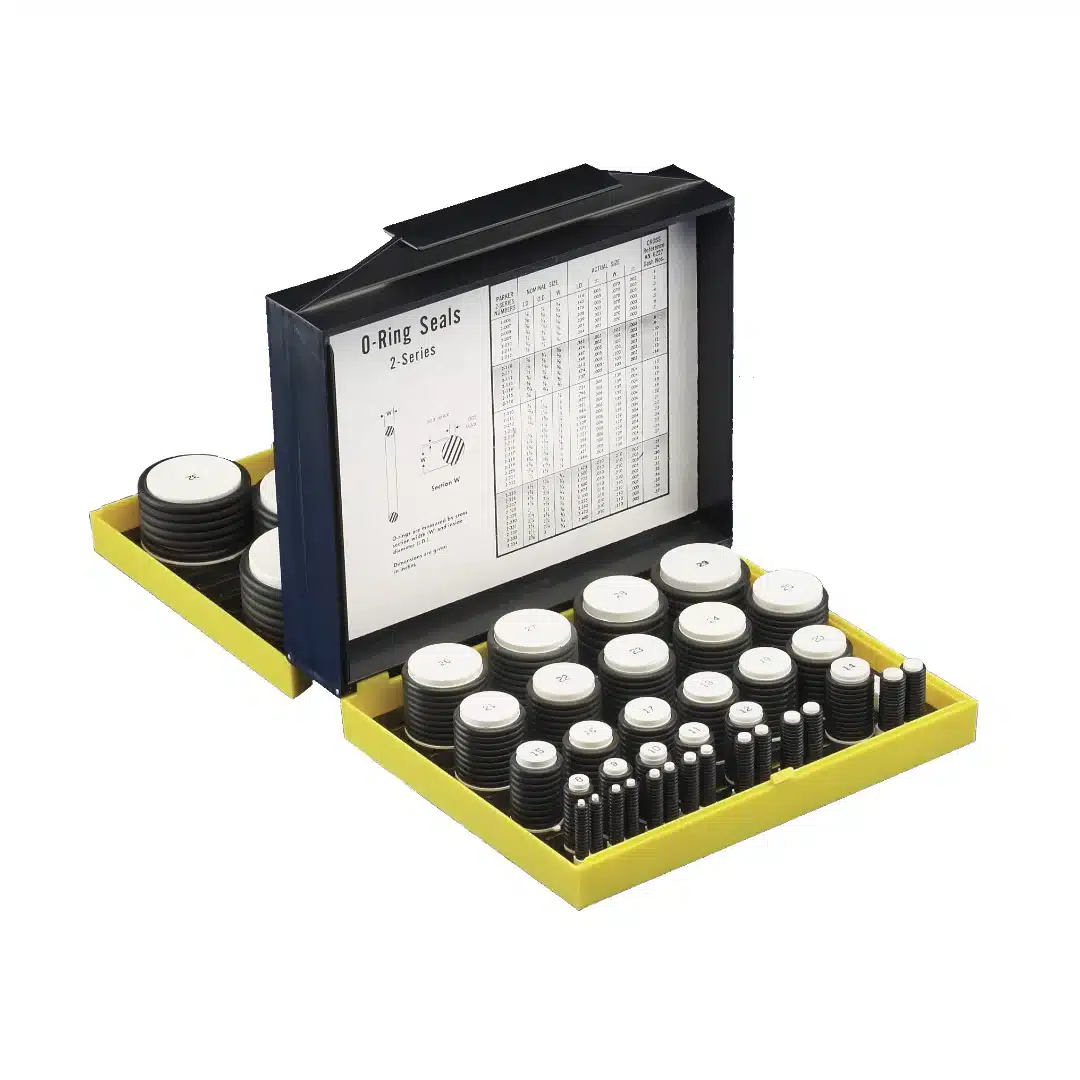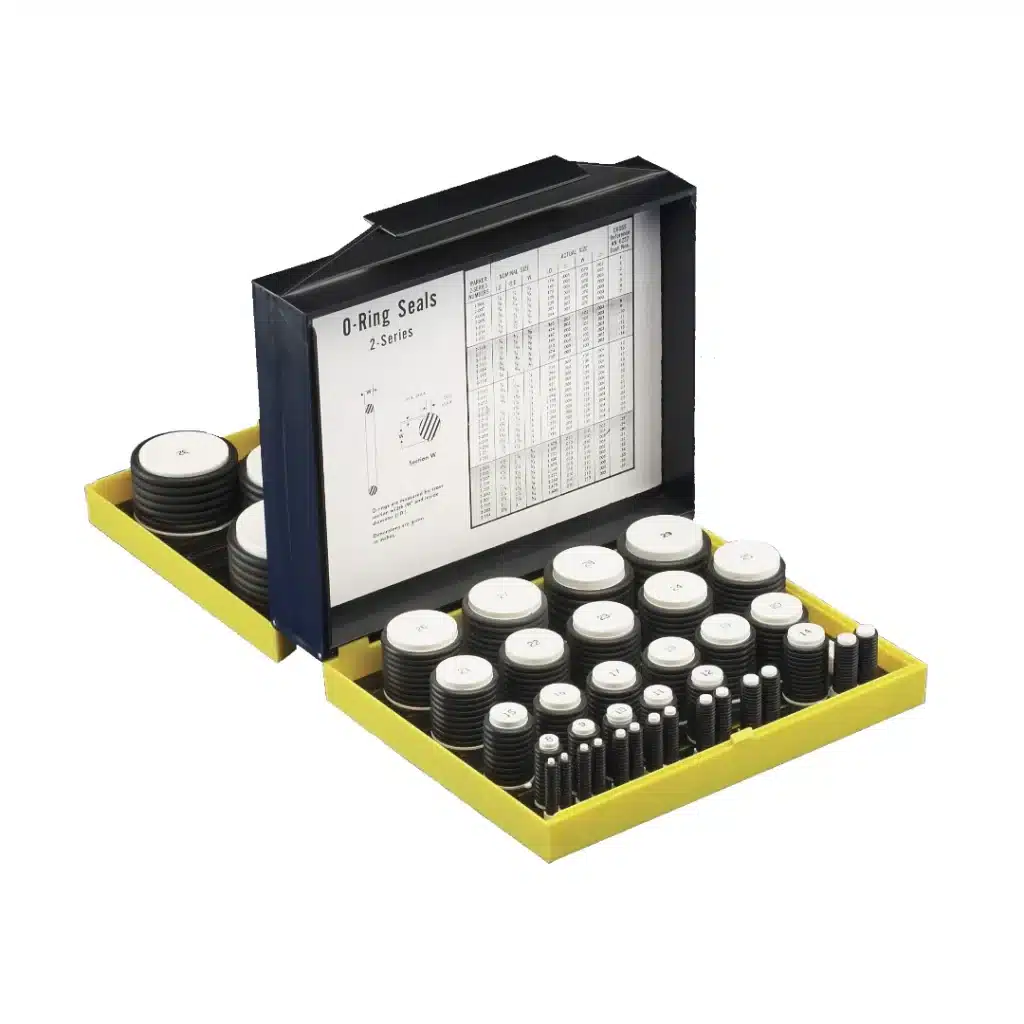 We can stock your order so that it gets to you faster without the headaches of long wait for parts or expedite fees of shipping.
VMI (Vendor Managed Inventory)
This option gives your company the ease of use of not having to reorder product, or go out to buy product weekly or daily. With this service, you can have a highly skilled representative take care of your inventory needs without the labor or maintenance of the task a company normally would have to go through.
Need help with your order? Then, call our knowledgeable sales team today at
(888) 732-5885
or fill out the form on our
contact
page.